At Red Door Woodfired Grill, we believe that fresh, natural ingredients, prepared simply yet thoughtfully, produce the most unforgettable flavors. So we're taking an old-school approach to new flavor combinations — going back to when we first learned how to marry a few simple ingredients over an open flame.
Food should be delicious, not complicated. And we'll argue that a woodfired grill is the oldest, and most flavorful, way to go. We use a secret blend of pecan, oak and hickory — we call the smoky trinity — in our woodfired grill to produce a signature flavor that you can taste in so many of our signature items.
✻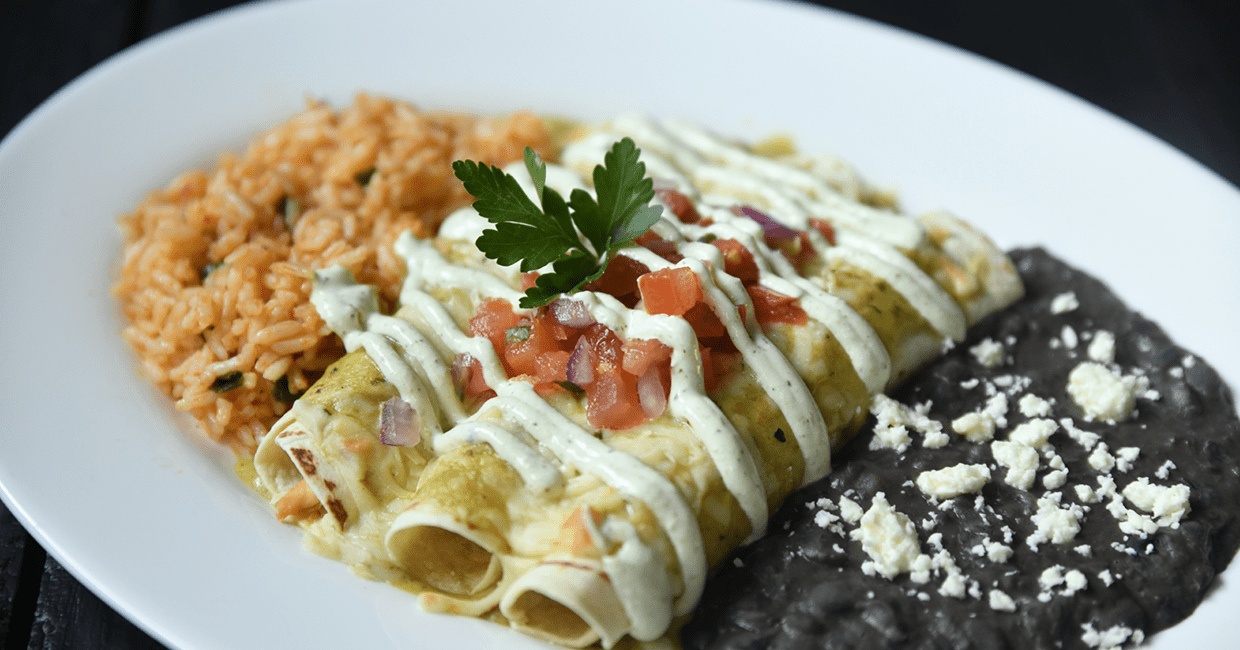 IT'S TIME TO EAT!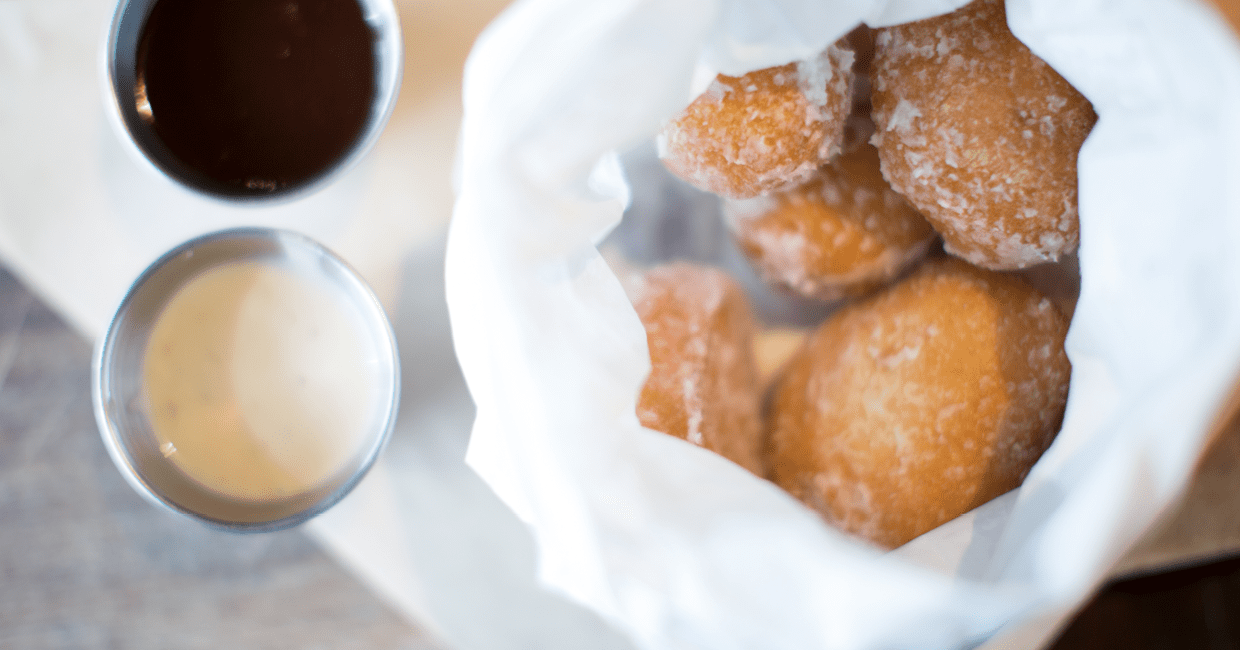 Brunch
Kids
✻
JOIN US FOR HAPPY HOUR
1/2 OFF ALL DRINKS! That's right, 1/2 off! All drinks!
Weekdays 3 to 6 p.m.
What are you waiting for? Get in here!