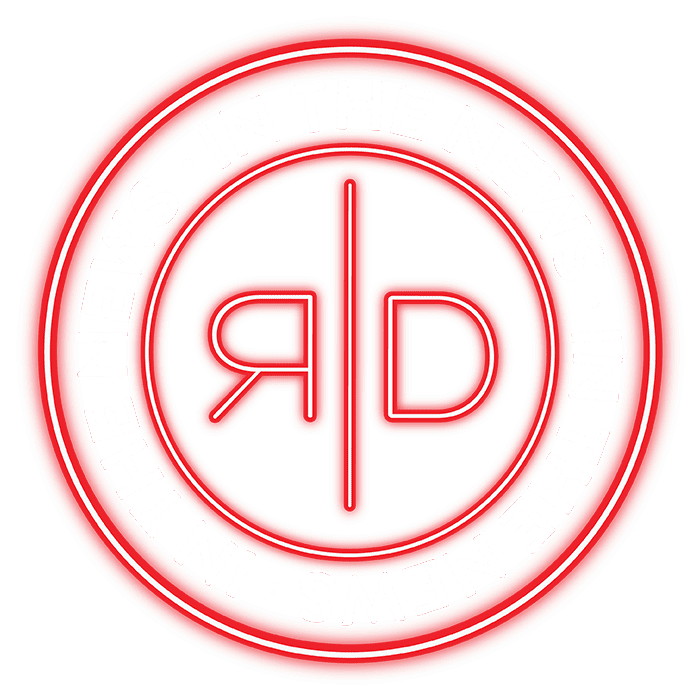 On the Line with NourishKC x Red Door Woodfired Grill: Part One
NourishKC knows that food is a basic building block for developing strong individuals, families, and communities. And today, former NFL players Shawn Barber and Danan Hughes are in the kitchen talking with Executive Director, Sue Fenske, about the building blocks of football.
Not only does NourishKC rescue nearly 465,000 pounds of food per year, they also distribute it through their community kitchen to provide more than 170,000 nutritious meals per year to those in KC who need them most.
You can support NourishKC by volunteering like Shawn and Danan, or by making a donation at https://nourishkc.org. A $100 donation helps deliver 800 lbs. of rescued produce to local pantries, while $500 serves 1,000 fresh meals to members of our community. Even if you have just a few dollars to spare, your donation will help sustain a place where everyone has equitable access to their next healthy meal.
Red Door Grill is proud to support NourishKC's efforts to eliminate food insecurity in the Greater Kansas City area.
The
Best

little upscale Neighborhood joint.
Red Door Grill was thrilled to be featured in the February Issue of HerLife Magazine. "Best Little Upscale Neighborhood Joint: That tagline describes Red Door Woodfired Grill Perfectly." Check out the issue to see what else HerLife has to say about our atmosphere, our team and, of course, our food!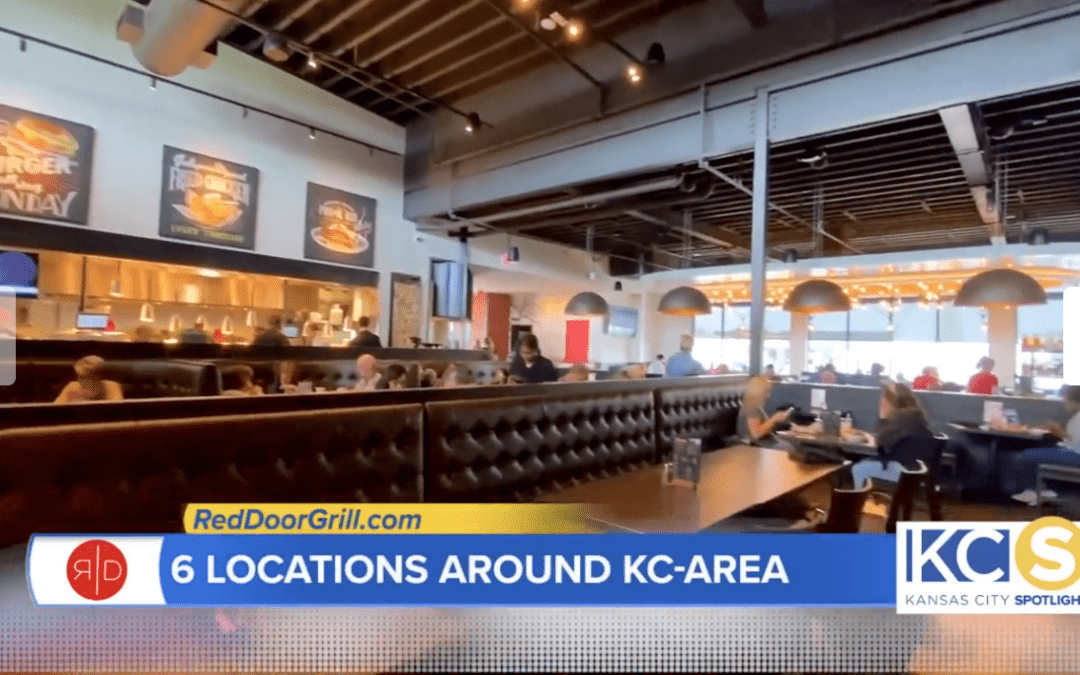 Read the KSHB KC Spotlight article about Red Door and the Lee's Summit's Newest Location "Red Door Woodfired Grill has opened some new (red) doors in Lee's Summit at NW Chipman and Pryor! Enjoy KC's best Happy Hour at the huge horseshoe bar, or a woodfired favorite...
read more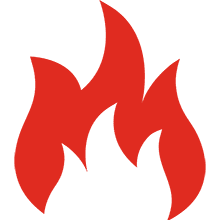 LEAWOOD
11851 ROE AVE.
LEAWOOD
BROOKSIDE
6324 BROOKSIDE PLAZA
BROOKSIDE
OVERLAND PARK
8001 W 159TH ST.
OVERLAND PARK
LIBERTY
9703 N. ASH AVE.
KANSAS CITY
LENEXA
15918 W 88TH ST.
LENEXA
LEE'S SUMMIT
2061 NW LOWENSTEIN DR.
LEE'S SUMMIT
Monday - Thursday
11 AM - 10 PM
Saturday - Sunday
10 AM - 2 PM