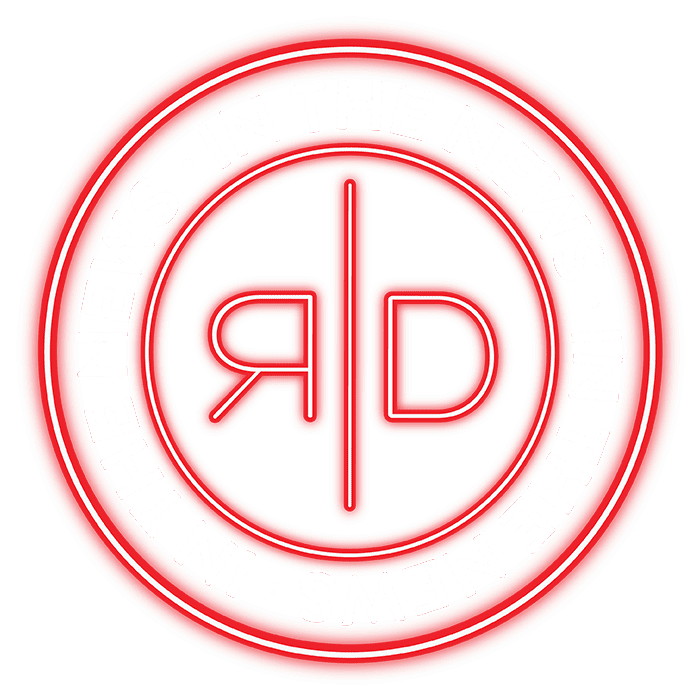 The
Best

little upscale Neighborhood joint.
Red Door Grill was thrilled to be featured in the February Issue of HerLife Magazine. "Best Little Upscale Neighborhood Joint: That tagline describes Red Door Woodfired Grill Perfectly." Check out the issue to see what else HerLife has to say about our atmosphere, our team and, of course, our food!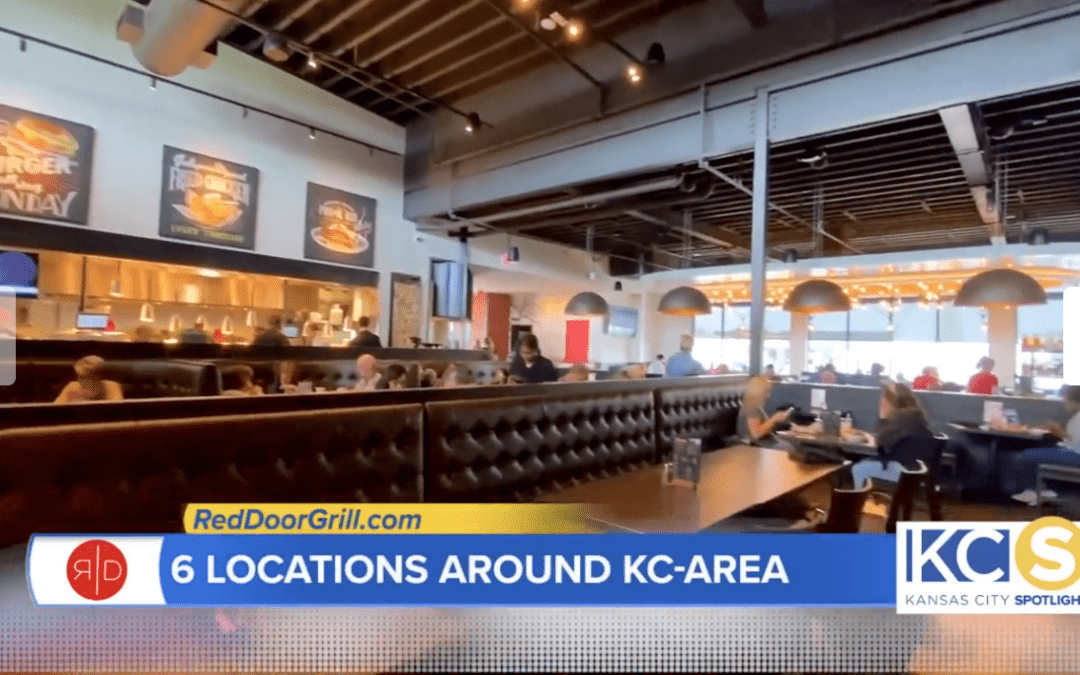 Read the KSHB KC Spotlight article about Red Door and the Lee's Summit's Newest Location "Red Door Woodfired Grill has opened some new (red) doors in Lee's Summit at NW Chipman and Pryor! Enjoy KC's best Happy Hour at the huge horseshoe bar, or a woodfired favorite...
read more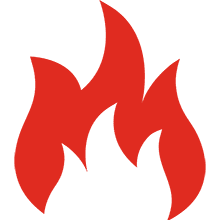 LEAWOOD
11851 ROE AVE.
LEAWOOD
BROOKSIDE
6324 BROOKSIDE PLAZA
BROOKSIDE
OVERLAND PARK
8001 W 159TH ST.
OVERLAND PARK
LIBERTY
9703 N. ASH AVE.
KANSAS CITY
LENEXA
15918 W 88TH ST.
LENEXA
LEE'S SUMMIT
2061 NW LOWENSTEIN DR.
LEE'S SUMMIT
Monday - Thursday
11 AM - 10 PM
Saturday - Sunday
10 AM - 2 PM