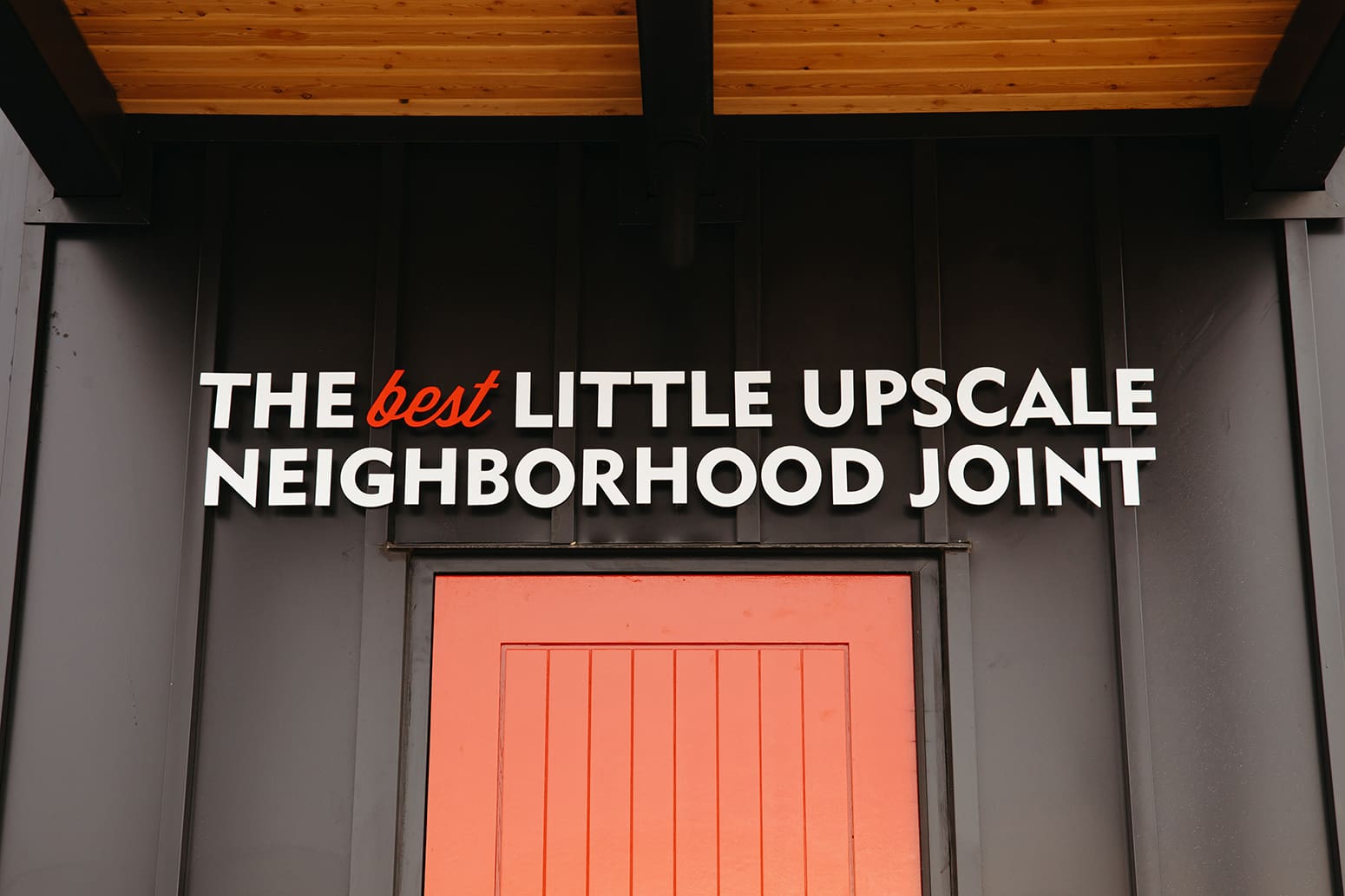 We take reservations for lunch, dinner and weekend brunch.
To make a reservation by phone, please call Leawood at 913-227-4959, Brookside at 816-621-3424, Overland Park at 913-276-DOOR, Liberty at 816-946-8000 or Lenexa at 913-379-1500.
We do not book the bar area – we leave this for walk-in guests to ensure that we always offer some tables for those who have not booked.
LEAWOOD
11851 ROE AVE.
LEAWOOD
BROOKSIDE
6324 BROOKSIDE PLAZA
BROOKSIDE
OVERLAND PARK
8001 W 159TH ST.
OVERLAND PARK
LIBERTY
9703 N. ASH AVE.
KANSAS CITY
LENEXA
15918 W 88TH ST.
LENEXA
COMING SOON!
LEE'S SUMMIT
2061 NW LOWENSTEIN DR.
LEE'S SUMMIT
Monday - Thursday
11 AM - 10 PM
Saturday - Sunday
10 AM - 2 PM
LEAWOOD
11851 ROE AVE.
LEAWOOD
OVERLAND PARK
8001 W 159TH ST.
OVERLAND PARK
LENEXA
15918 W 88TH ST.
LENEXA
BROOKSIDE
6324 BROOKSIDE PLAZA, BROOKSIDE
LIBERTY
9703 N. ASH AVE.
KANSAS CITY
COMING SOON!
LEE'S SUMMIT
2061 NW LOWENSTEIN DR.
LEE'S SUMMIT
Monday - Thursday
11 AM - 10 PM
Saturday - Sunday
10 AM - 2 PM